In our 27-year history,
Pharmacorr has delivered more than 77 million prescriptions to patients across 46 states and in 1,500 facilities. With a 99.8% error-free fill rate and a 99.5% same-day fill rate, we have consistently set a high bar, while striving to elevate how pharmacies can add value.

We are proud of the strong reputation we have established in the Corrections industry and are particularly pleased to share that we are now operating as a fully-independent pharmacy working with departments of corrections and jails.
Building upon our rich history in this market, we will continue to innovate in order to transform Corrections pharmacy partnerships.
Quick FACTS to help you get to know Pharmacorr better.
Customer BENEFITS to help you imagine what it will be like to work together.
FACT: We are licensed in 45 states and have had zero license infractions. Ever.
BENEFIT: Our integrity has been demonstrated and verified.
FACT: In our 26 years as an institutional pharmacy, we have cared for more than two
million patient lives in 10+ Department of Corrections and Jail systems in 7+ states.
BENEFIT: We understand the unique challenges of Corrections pharmacy, so you can
trust in our experience and proven performance.
FACT: Our state-of-the-art facility has enabled centralized filling of more than 75 million
prescriptions, 20,000 daily, at a 99.8% error-free fill rate and 99.5% same-day fill rate.
BENEFIT: You will not need to sweat the logistics. We have the operations down pat,
which enables us to add value beyond the basics.
FACT: Pharmacorr is centrally located in Oklahoma City, with a vast network of backup
pharmacies.
BENEFIT: Customers can rely upon timely and accurate first-fill capabilities, wherever
they are across the country.
FACT: We are one of the only pharmacies that measures, tracks, and reports transparently.
BENEFIT: In addition to proactive regular reporting, you'll get dynamic access to track
costs, medications, and all key metrics that matter.
Pharmacorr Leadership Team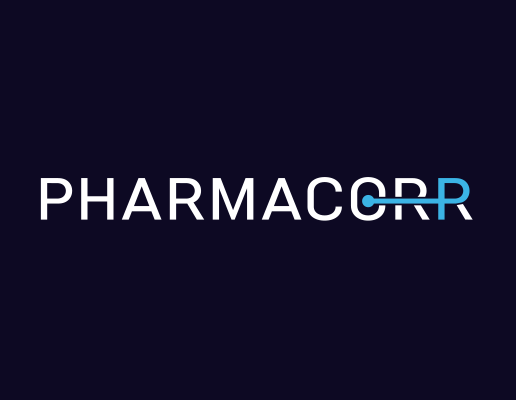 N. Reed Heflin, MS, DPh
Chief Executive Officer
Reed has been serving the correctional pharmacy industry since he founded Pharmacorr in 1996. He is currently responsible for all Pharmacorr operations and specializes in procurement negotiations, clinical modeling, workflow efficiency and automation in large scale pharmacy operations. Reed previously served as Division Head of Infusion Services for Owen Healthcare Inc, Managed Health Care consultant to the University of Oklahoma College of Pharmacy, and in various clinical and management positions in hospital pharmacy. He holds a Bachelor of Science in Pharmacy from the University of Oklahoma and a Master of Science in Management from Southern Nazarene University. He is contributing editor to three professional reference books and has co-authored a number of professional journal publications.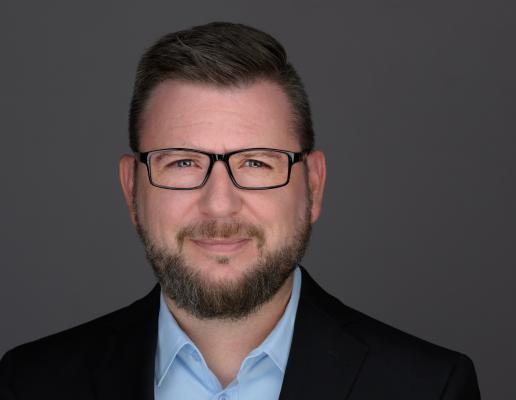 Adam Curling, DPh
Vice President of Pharmacy Operations
Adam has 24 years of experience in correctional pharmaceutical services, providing direction and leadership to pharmacists, pharmacy technicians, and support personnel, while directing medication management workflows. Adam develops and implements policies and procedures for effective pharmacy management, and assesses safety procedures and federal regulations to maintain pharmacy compliance.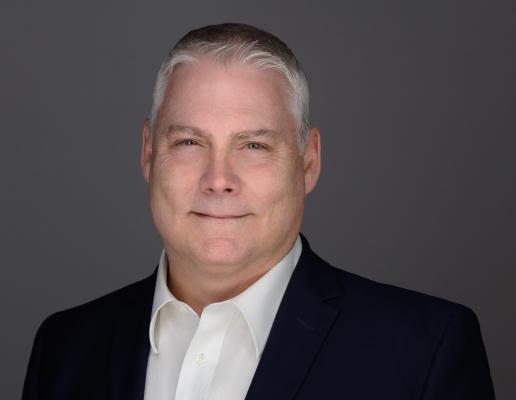 Patrick Corbin, DPh
Sr. Director of Pharmacy Informatics
Patrick Corbin is a pharmacist with over 25 years of experience in pharmacy automation, data mining and data analysis, and over 35 years in computer software. He understands the clinical team's needs and provides pharmacy reports to drive decision-making. He is an expert communicator who loves working closely with staff, administrators, and healthcare professionals to provide cost-effective treatment and quality outcomes.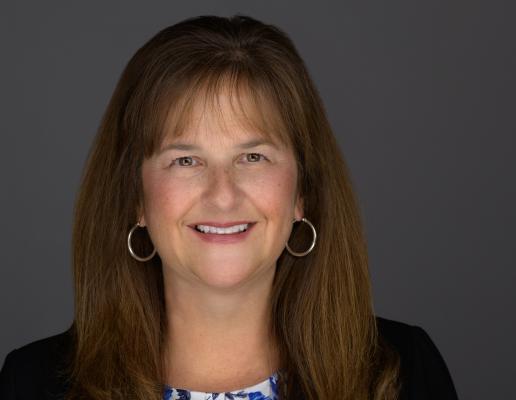 Tammy Schmidt, DPh
Director of Purchasing
Tammy has over 26 years of pharmacy experience including correctional and retail pharmacy, purchasing, and wholesale distribution. Tammy specializes in product procurement and supervises and reviews all aspects of drug distribution and storage within the pharmacy. Tammy is detail oriented and passionate about inventory management. As a pharmacist herself, she directs the team in delivering excellence in pharmacy care, diverse product selections and highly competitive pricing.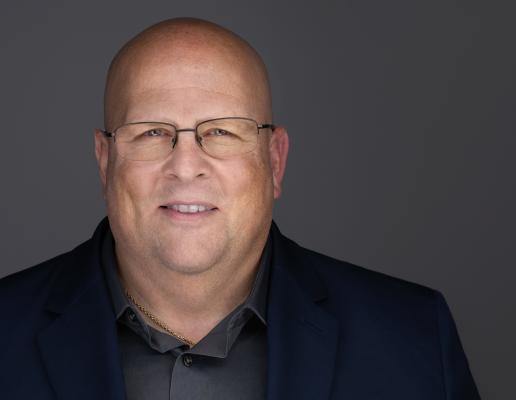 Mark Moyers, R.Ph, CCHP
Sr. Director of Clinical Pharmacy Services
Mark has nearly three decades of clinical pharmacy experience including retail, hospital, LTC, and 16 years of experience in correctional pharmacy. He has been successful in collaborating with chief medical officers and regional medical directors to enable quality health care for inmates. Mark provides oversight of Pharmacorr's clinical pharmacist team, managing our unique portfolio of best practice correctional pharmacy clinical programs and client contracts across the country.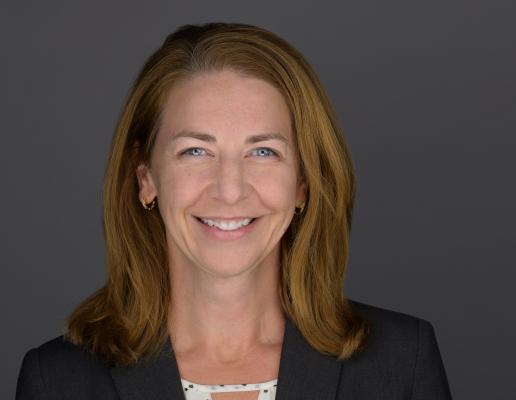 Dawn Mustain, PharmD, AAHIVP
Clinical Pharmacy Intervention Program Manager
Dawn has 26 years of correctional pharmacy experience. Excelling in non-formulary medication review and clinical interventions, she works closely with providers to achieve positive therapeutic outcomes for patients. As part of the clinical team, Dawn has contributed to successfully saving our partners over $55 million in unnecessary medication cost over the last 13 years.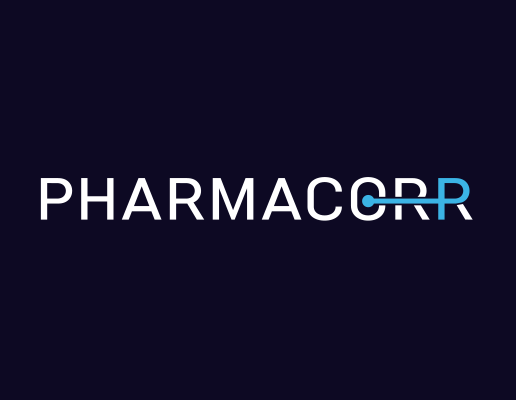 Katherine Haviland, PharmD, BCMTMS, CCHP
Clinical Pharmacy Manager
Katherine has six years of correctional pharmacy experience with a background in LTC and community pharmacy. Her efforts to expand our most advanced clinical services to a DOC partner yielded a sevenfold increase in their cost avoidance. Working alongside the clinical team to optimize therapeutic outcomes, over 150,000 orders have been reviewed for clinical interventions in the last two years.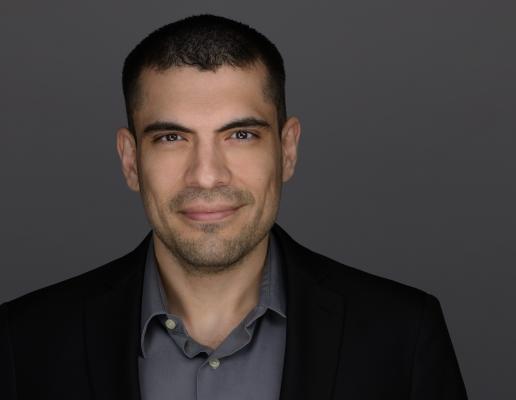 Mario Nunez Lozano, PharmD
Pharmacy Manager
Mario has 8 years of correctional pharmacy experience, working with both clinical pharmacy and pharmacy operations teams. As the pharmacy operations manager, he facilitates effective pharmacy work flow, maintains efficiency of personnel and staffing, and ensures that daily orders are completed. Mario leads pharmacy staff operations and implements pharmacy support staff educational programs that help elevate the future of pharmacy practice.
Value-Add Services
Our OneTeamSM Model of integrated collaboration with medical services and client teams is designed to ensure that we make our clients' lives easier and positively impact the wellness of the inmate population. All while serving the stakeholders in a fiscally responsible manner.