Benefits of a Pharmacorr Partnership
Our company differentiates itself through a OneTeamSM partnership approach built upon transparency, precision clinical teamwork, and technology innovation.
Best Practical Clinical Services Portfolio
Pharmacorr provides prospective guidance rather than retrospective review. We believe this is the essense of leading-edge clinical pharmacist services. It is common for pharmacies to take a hands-off approach by filling every non-formulary order without clinical evaluation. Our precision approach, on the other hand, treats patients on an individual level.
All therapeutic alternatives are evaluated and considered. Targeted initiatives will address high medicine cost and complex polypharmacy issues.
We believe that Pharmacorr's clinical programs are not only clinically superior but represent greater professional integrity.
Our clinical programs each have a universal backbone that increase patient safety.
We employ best practices in procurement to safeguard against supply chain disruptions and price fluctuations.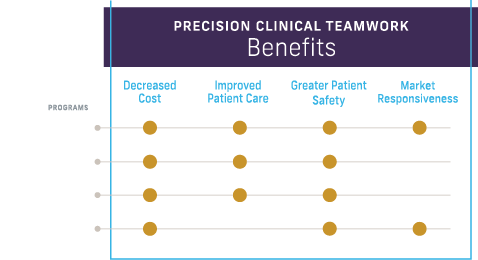 Pharmacorr serves as stewards of our stakeholders' financial and care priorities.
End-to-End Technology Investment
Our technology integrates with yours, delivering efficiencies and maintaining transparency throughout. With dynamic management reporting, we help to control staffing and drug costs, reduce inventory loss, and make our clients' lives easier.
Inbound Processing: Prescription receipt and patient management; internal data processing; customer access.
Clinical Management: Formulary and non-formulary review; prescription processing.
Outbound Processing: Records management; prescription filling; prescription packaging.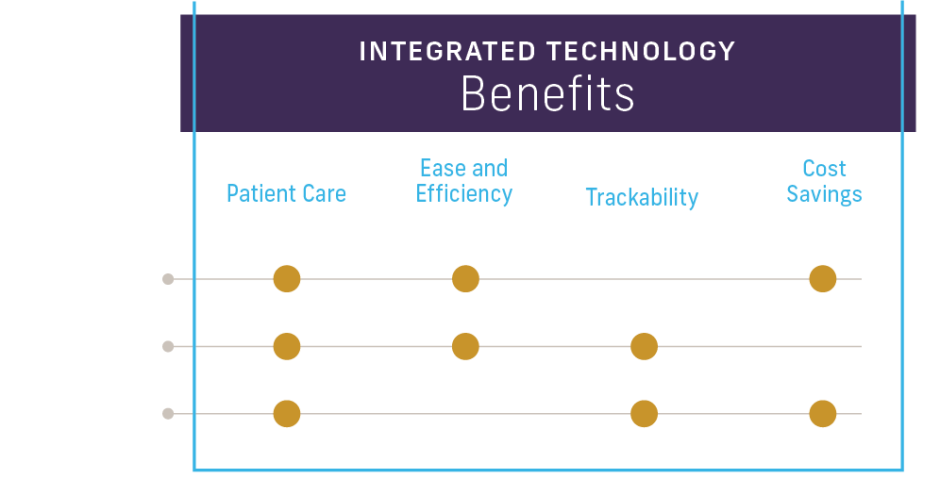 A vendor merely delivers the basics, whereas a partner thinks in terms of how their client benefits.
Pricing Transparency
We strive to take the "noise" out of pricing and align to our clients' metrics. Open communication and dedication to managing our clients' financial priorities drive our culture.
We apply deep rigor to ensure we leave nothing vague or confusing, and to ensure that our clients are charged as promised and no more.